Whether you're throwing an event, need a catering partner or looking for a wholesaler to supply your bar or restaurant, Clarey's has you covered.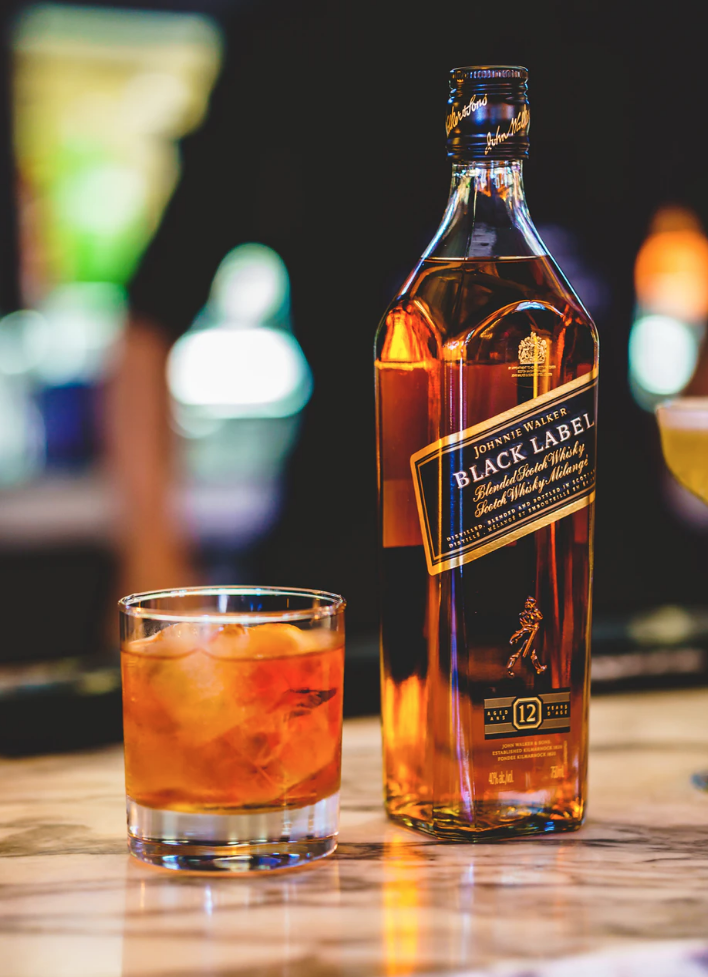 01
WHOLESALE
If you are looking for Free Delivery Six Days A Week, No Minimum Order, Competitive Pricing and a complete and wider selection of inventory, you need to look no further! We are proud to have Clients in Mt Pleasant, Charleston, N Charleston, & Daniel Island… we'll go anywhere! Simply call us at 843-884-5218 or fill out the form and set up a no-obligation meeting to discuss your specific needs.
02
WEDDINGS
We will work diligently with your wedding planner, your fiancée, and even your soon-to-be mother-in-law to make sure everything goes perfectly. We offer free delivery and pickup. Order plenty because we'll take back for full credit any unopened and undamaged bottles! That way you never have to worry about running low or running out. 
03
CATERING
From corporate events to holiday parties and backyard blowouts…. BIG or small, we cater to all. We will ensure you have the best selection and quantities to make sure your celebration is perfect. Delivery is free and we will take back for full credit unopened and undamaged bottles. Call us today at 843-884-5218 and let Clarey's Liquors provide the spirit for your special event!
Monday thru Saturday
9AM-7PM