1000 Johnnie Dodds Blvd
Mt Pleasant, SC 29464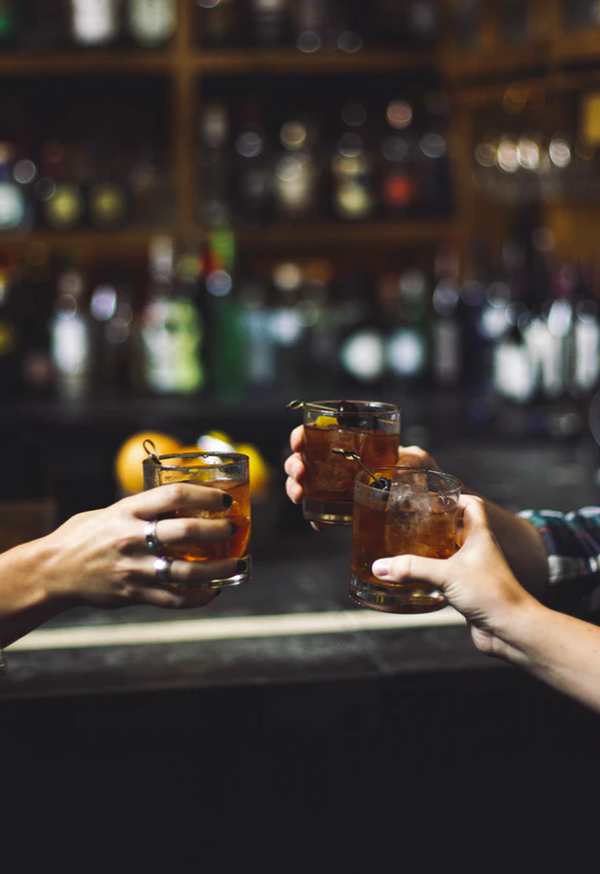 Mt pleasant spirits & wine
Stock Up &
Kick Back
From the hard to find to your classic favorites, Clarey's Liquors is Mt. Pleasant's one stop shop for wine and liquor. We're proud of our selection and strive to provide the best expert advice you can find in Mt. Pleasant.
Our store is located on 1000 Johnnie Dodd's Blvd next to Publix in the heart of Mt. Pleasant. Clarey's Liquors has grown to be one of the largest wholesale distributors and retailer of fine spirits in the Charleston metro area. With a proof positive attitude, very COMPETITIVE PRICING, NO MINIMUM ORDER, FREE DELIVERY SIX DAYS A WEEK for Bar, Restaurant, & Catering clients and friendly, professional service beyond compare, you should give Clarey's Liquors a shot, and we'll promise to pour on the finest in southern hospitality.
MOnthly special
SOBIESKI VODKA 1.75L $14.99!
(WAS $21.99)
Monday thru Saturday
9AM-7PM
From limited time offerings, to all your favorites, we are Mt. Pleasant's go-to source for wine and liquor at great prices.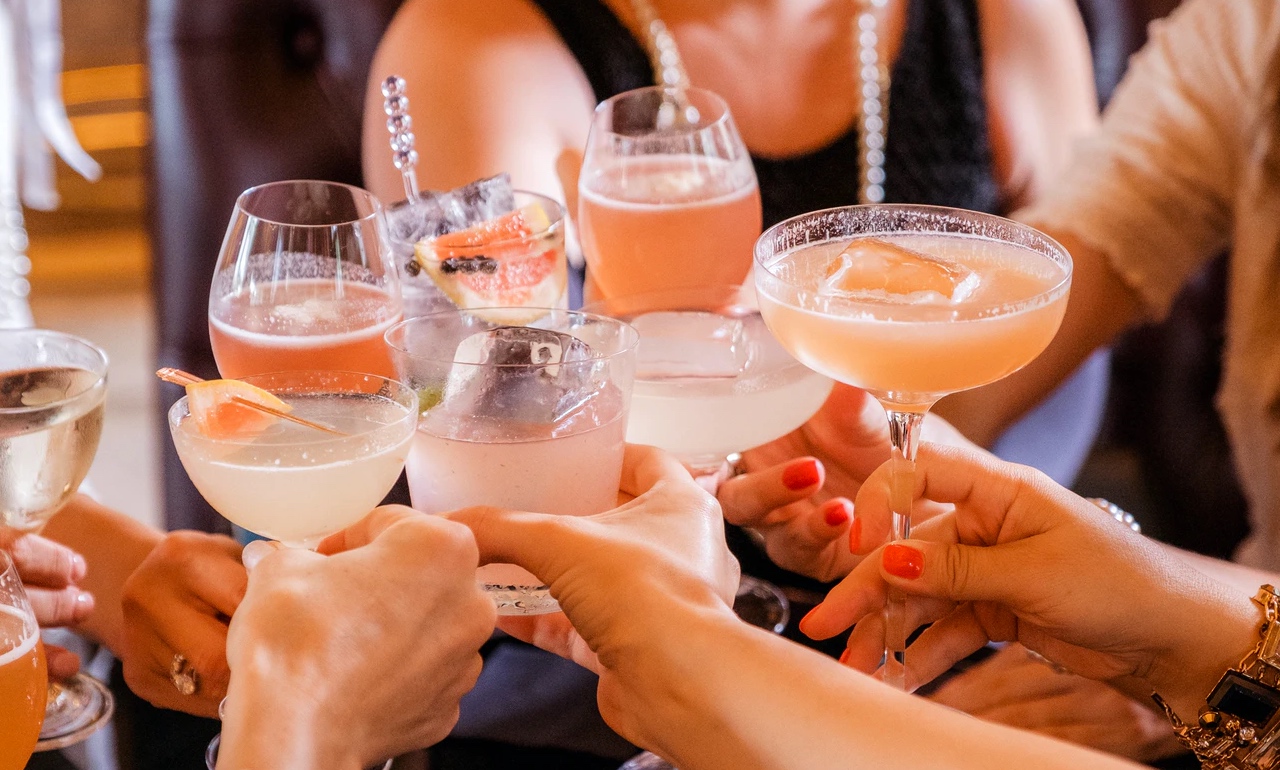 We pride ourselves in offering our customers unsurpassed service and selection of wine and liquors in all of Charleston.
We are proud to have one of the most extensive offerings of alcohol choices in the lowcountry with competitive pricing to match. If you can't find what you are looking for at other retailers, call us because we probably stock it. If not, we will gladly order it for you. That goes for wine too. Have a wine you love? We can special order it for you! Cases are discounted.

Wine
Want a nice crisp California white? How about a bold Cab? Not sure? Don't fret. Our team will help point you in the right direction. 10% DISCOUNT on all cases of Wines!

Spirits
Those amazing cocktails you see on Instagram aren't going to make themselves. We have a wide selection of liquors, and would be happy to help you find the perfect bottle.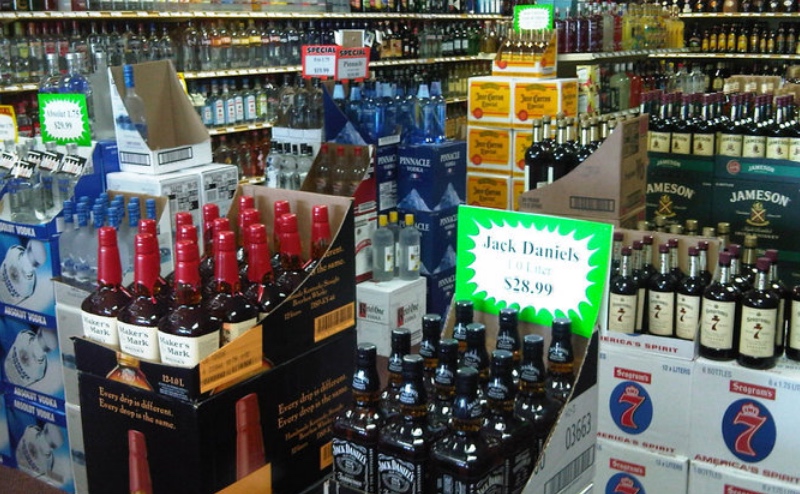 Bulk orders, catering, weddings, and more
NOW OFFERING FREE delivery to bars and restaurants
---
Clarey's Liquors has grown to be one of the largest Wholesale Distributors in the Charleston Area. We also have the largest selection of specialty liquors in Charleston.
If you are looking for Free Delivery Six Days A Week, No Minimum Order, Competitive Pricing and a complete and wider selection of inventory, you need to look no further! Just call us at 843-884-5218  and set up a no-obligation meeting to discuss your specific needs.
have clarey's at your event
World Class Catering
At Clarey's, we are happy to help you pull off any special event without a hitch! Weddings, corporate events, holiday parties or back yard blowouts….BIG or small, we cater to all.
We will ensure you have the best selection and quantities to ensure the perfect celebration. We deliver and will take back anything not opened. Call us today at 843-884-5218 and let Clarey's Liquors provide the spirit for your very special day!